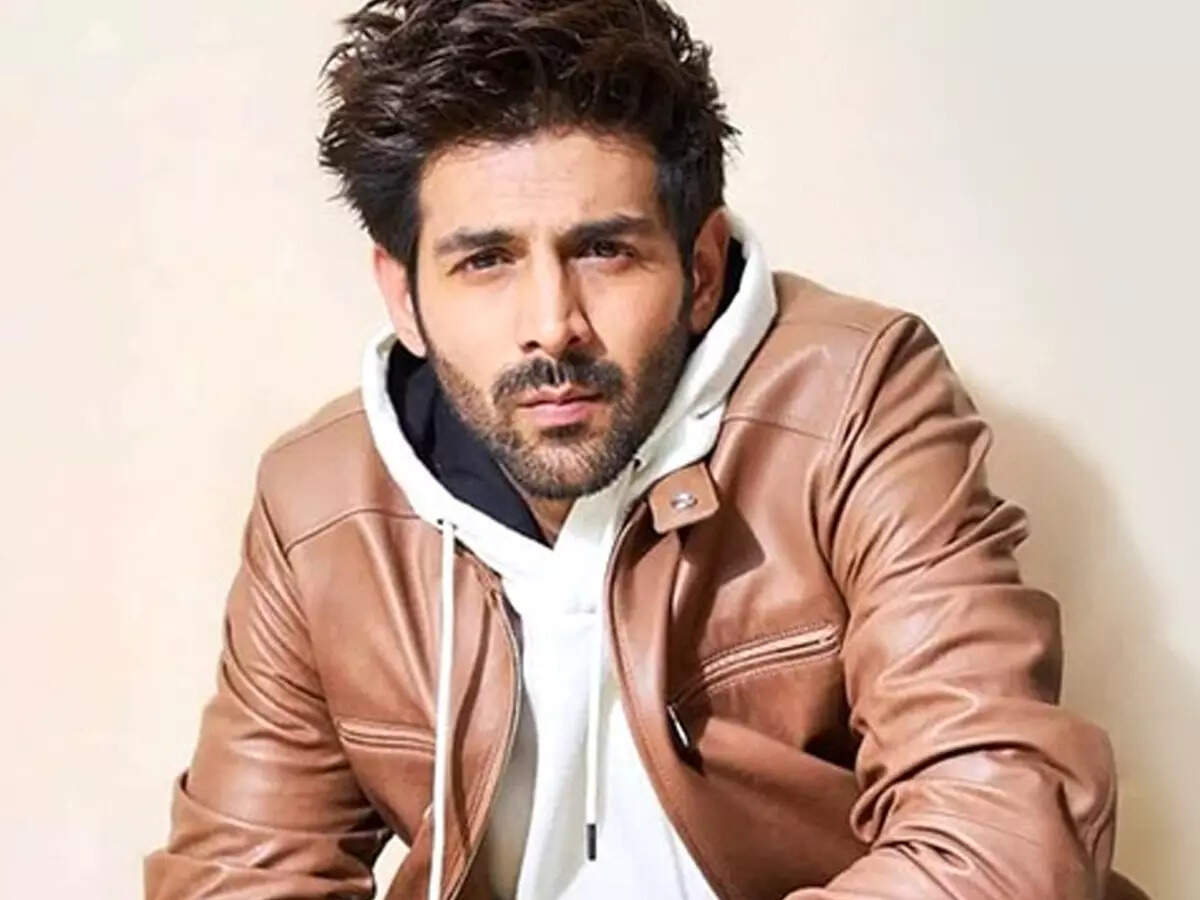 Kartik Aaryan is basking in the success of his big releases and looks like he has become a hot favorite with filmmakers. So much so that producers are willing to pay his high remuneration too!
Recently the actor admitted to being paid Rs 20 crore for a movie that he shot during the pandemic. While Kartik refrained from naming the film, it is likely to be OTT release 'Dhamaka', which he wrapped in 10 days at a hotel in Mumbai. When Rajat Sharma asked the actor about charging Rs 1.25 lakh for his first film ('Pyaar Ka Punchnaama') and growing to Rs 20 crore now, Kartik confessed to being paid Rs 20 crore for shooting a movie during the Covid-19 pandemic and added that he doubles the producer's money in 20 days, hence he deserves what he is paid. Kartik also added that he has always seen himself as number 1 and people are slowly getting to know that. He further added that he is obsessed with himself and yearns for the love of the audience. Referring to his upcoming movie, Kartik further stated that there is only one 'Shehzada' in the film industry.
Apart from 'Shehzada', Kartik Aaryan will also be seen in 'Aashiqui 3', 'Satyaprem Ki Katha' and 'Captain India'.