Today, the world that used to laugh at his jokes is feeling depressed, saddened, and buried deep in grief. As the man who was known to leave everyone in splits has left the mortal world today, leaving behind the fond memories of his smile and acts that brought joy to millions of people; Comedian Raju Srivastava is no more.
Remembering the late artist, Jyoti Saxena in an exclusive conversation with ETimes said, "Raju Shrivastav was one of the most loving and humble souls that I had the pleasure to know. He was the one who was full of spirit and life. No matter what, he always had that smiling face that made sure to make everyone around him smile."

"Waking up to this devastating news has really made me think that it is so unfair for people who really want to live to spread happiness and to make everyone laugh and to pass away so soon leaving tears in everyone's eyes," she added.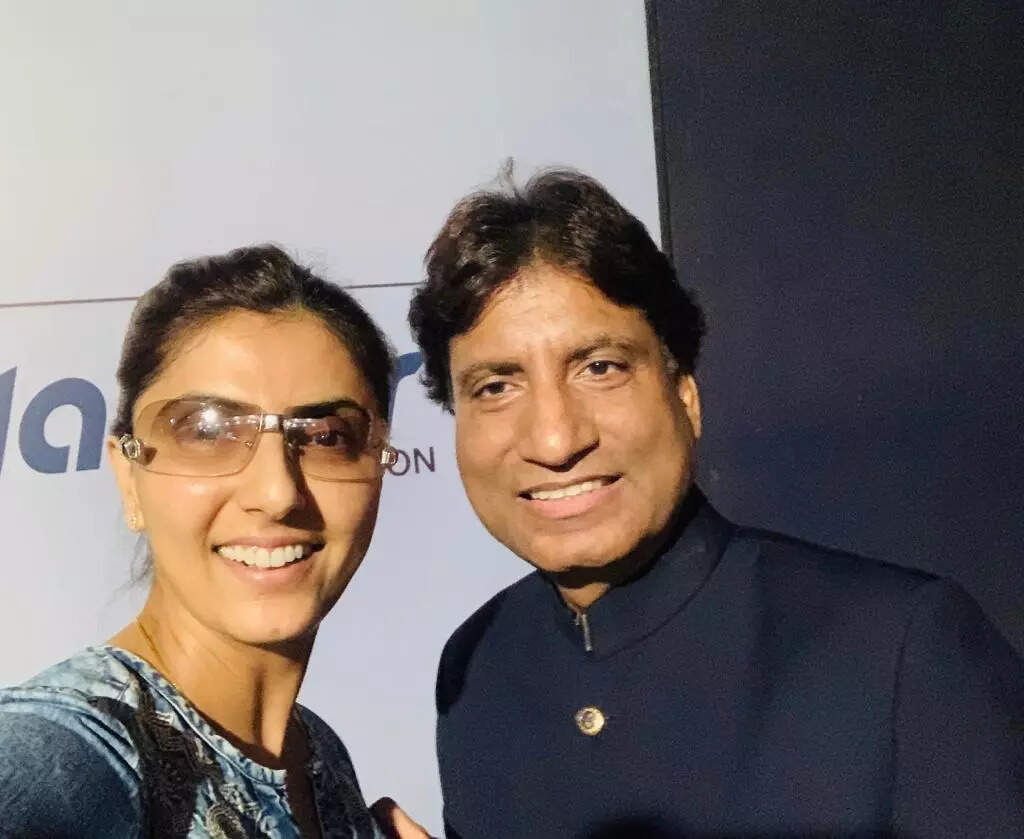 With tears in her eyes and a heavy heart, Jyoti quoted, "woh kehte hai na hamesha hasane wala aaj sab ko rula kar chala gaya. It's very hard for me to accept the reality that he is no more and has left such a wonderful family behind just at the age of 58. Whenever I met him, he made me laugh and appreciate the little moments of life."

"It feels like a personal loss, as he was a dear friend. May God give strength to his family. Lots of prayers and heartfelt condolences to the family today, the world that used to laugh at his jokes is " concluded the actress.